localized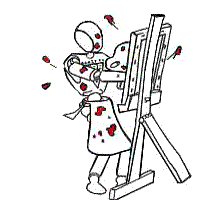 From dubbing to subtitling to graphics customization, Crazy TV can add local color to your homegrown content. We offer the following localization services:
* Dubbing (news-style, episodics, etc.)
* Subtitling
* Graphic customizations (CG, logos, etc.)
* Translation
At Crazy, we approach localization as an extension of the creative process. Rather than milling your property through a dubbing factory, we take the time to understand the original piece's creative priorities, purpose and tone. With Asian audiences having increasing access to foreign media, the days of lame dubbing and confusing subtitles are over…
…localization is an art and we are ready to make your properties masterpieces.