broadcast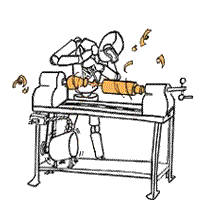 Whether you need an ENG crew or a multi-national, satellite uplink, Crazy TV has the experience and resources to help.† Through years of experience in the television and radio broadcast field in Asia, we have sharpened our skills in the following areas:
* TV adverts
* Music Videos
* Documentaries
* Live television productions
* Music and entertainment programs
* Large event and Sports programs
* Satellite broadcasts
* News program packages
* ENG video crews
* Radio, audio ENG
* Broadcast media consulting
Before you whittle away your time and money, let us prepare a production plan for you. † We can provide everything from script consulting to direction to production coordination to post-production.
Let us carve your niche in Asian broadcast.